Faux Finish Painting
FAUX FINISH PAINTER • SAN JOSE, CAMBRIAN, MORGAN HILL AND BEYOND
A faux finish is one of our specialties – a service that other painting companies can't offer. Your home will stand out from the crowd with subtle, but striking, style. Faux finishing is a technique used to mirror the appearance of :
Woodgrain
Metals
Stone
Fabric
Marble
Distressed
Brick/Masonry
Stenciling
Murals
Stucco
Metallic
Faux is not limited to walls, the technique can be used to transform furniture, cabinets, molding, pillars, garage doors, and beams. This technique is often a more inexpensive way to achieve a desired look without have to replace your preexisting pieces. Before your replace something in your home consider faux painting for a unique way to achieve your desired style.

"
Not only did they do an excellent job, they offered help on color and gave me a lot of ideas I would have never thought of on my own. They painted the office I work in and the accent wall they did is like no other I have seen before, it is beautiful. Their genuine enthusiasm, professionalism and overall attitude is a pleasure and I recommend their services without reservation.
Yelp Review, Yvonne O., Aptos, CA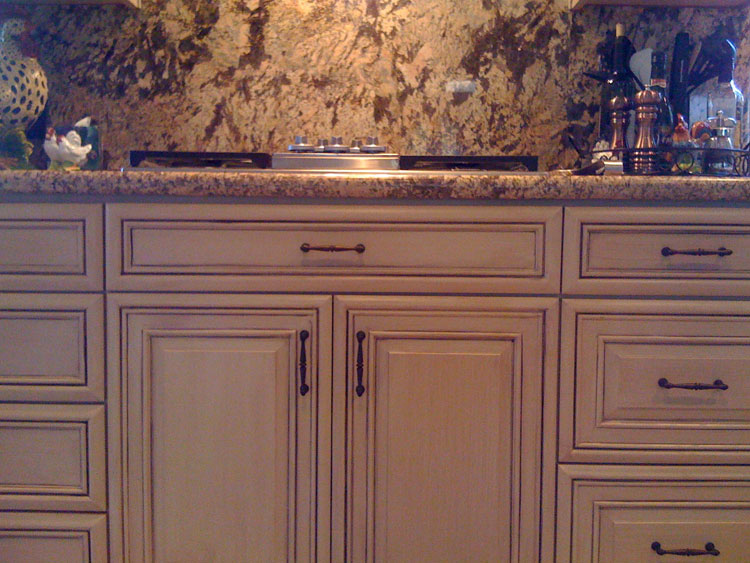 "
Jennifer and Evette painted our entire home indoors absolutely beautiful. Jennifer selected the colors based on our furniture and the look we wanted. The colors are gorgeous! They paint with precision and pay attention to detail so well. My husband and I highly recommend Jennifer.
Along with her painting talent you get a very honest, hard working, dependable, and friendly painter.
Yelp Review, Keeping It R., Santa Clara, CA